Welcome to our Sandy's Glass Creations Cyber Store
PLEASE BE PATIENT, I WILL HAVE WINE BOTTLE WINDCHIMES FOR SALE STARTING ON DEC. 5th 2018. I have a craft show on Dec. 1st and 2nd .


​
​I design and hand make all the items listed.
You can have me design you own very special stained glass panel or sun catcher from your photos!​
​Just email me a photo and let me know the size and shape you would like.
I believe in recycling items, so I offer wine bottle wind chimes, wine bottle hanging candle shelters, table top candle shelters from wine bottle and beer bottles.
One of a kind fused glass jewelry.
Thinking of something more personal?
​Just email me and I can tell you more.​​​


Phone 417 469 2230
​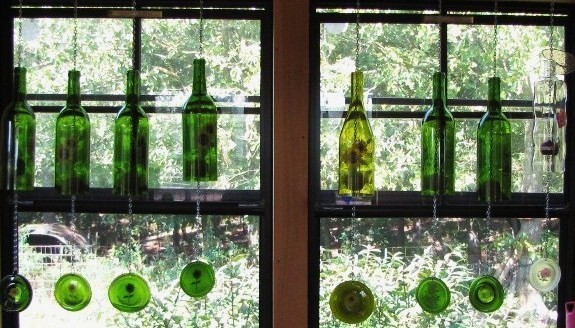 BELOW ARE WINE BOTTLE WIND CHIMES I MIGHT STILL HAVE FOR SALE.
PLEASE GO TO MY ETSY SITE TO LOOK AT WHAT I HAVE AVAILABLE.
UPDATED 10/21/2018:​
RIGHT NOW I DON'T HAVE ANY ON ETSY, I JUST GOT DONE WITH ONE CRAFT SHOW AND HAVE ANOTHER THE FIRST WEEKEND OF DEC. AFTER THAT I WILL ADD WINE BOTTLE WIND CHIMES BACK ON ETSY​
IF YOU SEE ONE YOU LIKE, JUST EMAIL ME AND I WILL LET YOU KNOW IF I HAVE WHAT YOU WANT​
​​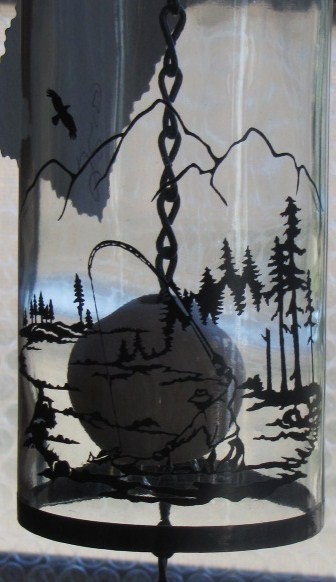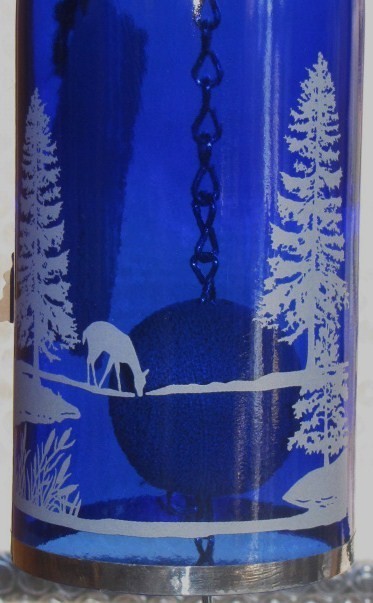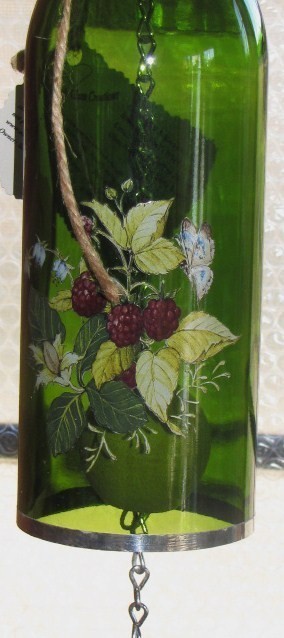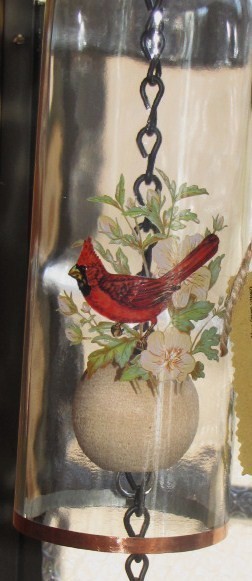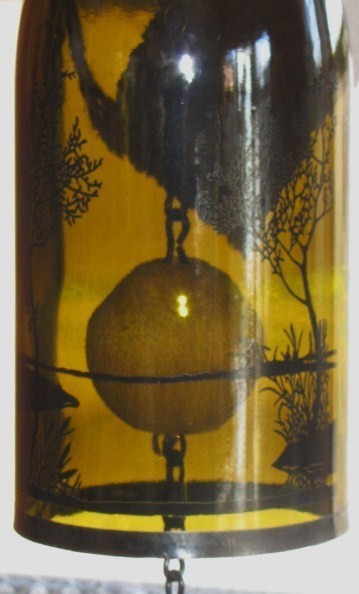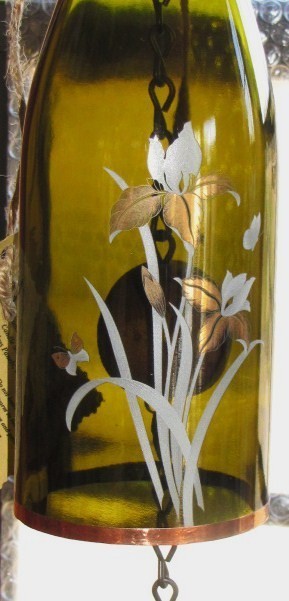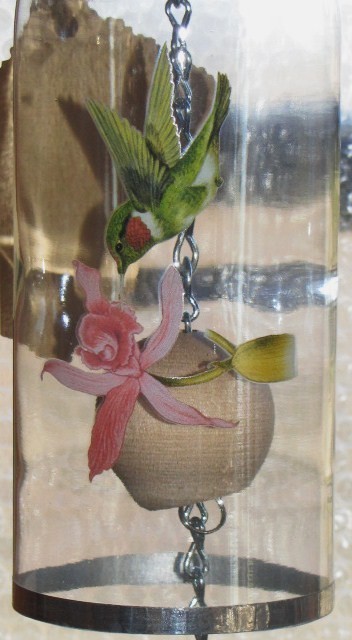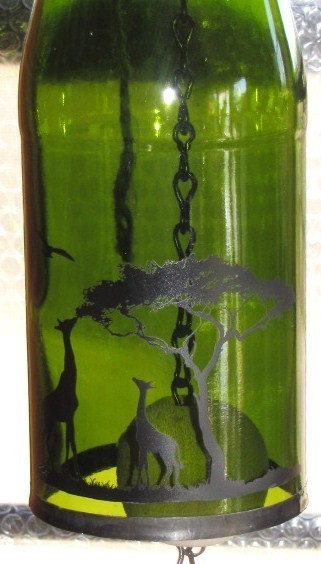 Here are just a few of my Wine Bottle Wind Chimes.
I have greens, amber, clear and cobalt blue.
Most are wind chimes and candle shelters are 25.00 each,